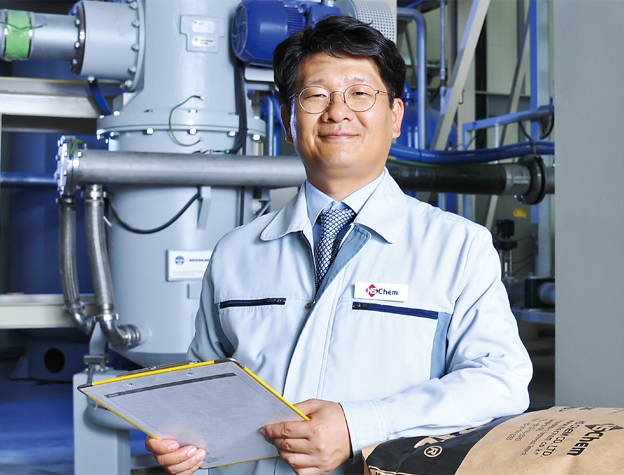 BASIC AND PRINCIPLE ARE THE VALUE OF HS CHEM
Our goal is to serve as a technical partner whose chemical products bring higher value to the products our customers create. We place a high priority on planning and developing new products that stay a step ahead of our customer's emerging needs. We give to you and your company a total solution. We are truly technical partner for you.
Also, we are committed to conducting business in a socially responsible manner and with a respect for the environment.
We are com mitted to serving our customer with the best product satisfaction.
It is our part to Simple Solution for problem of custom. We believe that the success of our company is down to the people we employ and we strive to provide then with both a great place to work and opportunities for professional and personal development.